Italy's former prime minister Silvio Berlusconi has been diagnosed with leukaemia after he was admitted to hospital, Reuters reports.
The 86-year-old was being treated in intensive care at Milan's San Raffaele Hospital on Wednesday after suffering breathing problems.
Reuters cited a source who said he had been diagnosed with leukaemia, confirming what was previously reported by the Corriere della Sera daily.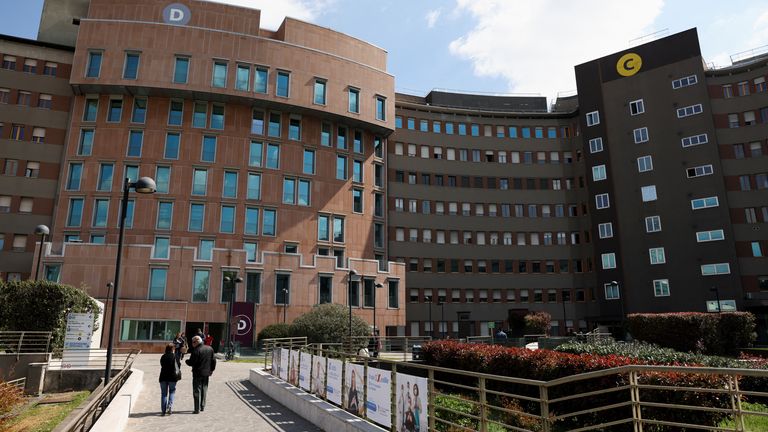 "He's stable. He's a rock," Mr Berlusconi's brother Paolo said after visiting him on Wednesday afternoon.
The billionaire media tycoon has suffered several bouts of ill health in recent years after contracting COVID-19 in 2020.
After being discharged from a 10-day hospital stay then he said the disease had been "insidious" and was the most dangerous challenge he had ever faced.
He has had a pacemaker for years, underwent heart surgery to replace an aortic valve in 2016 and has overcome prostate cancer. He was admitted for a reported urinary tract infection in January 2022.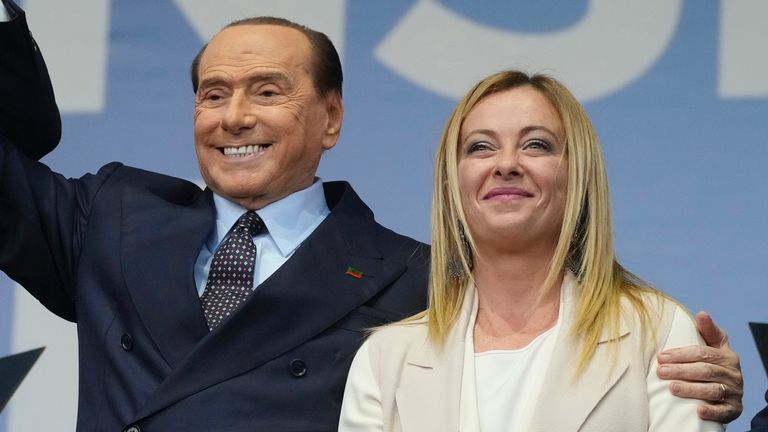 Mr Berlusconi's Forza Italia party is part of Prime Minister Giorgia Meloni's right-wing coalition, but he does not have a role in government.
"Sincere and affectionate wishes for a speedy recovery to Silvio Berlusconi," Ms Meloni wrote on social media, adding: "Forza Silvio (Come on Silvio)."